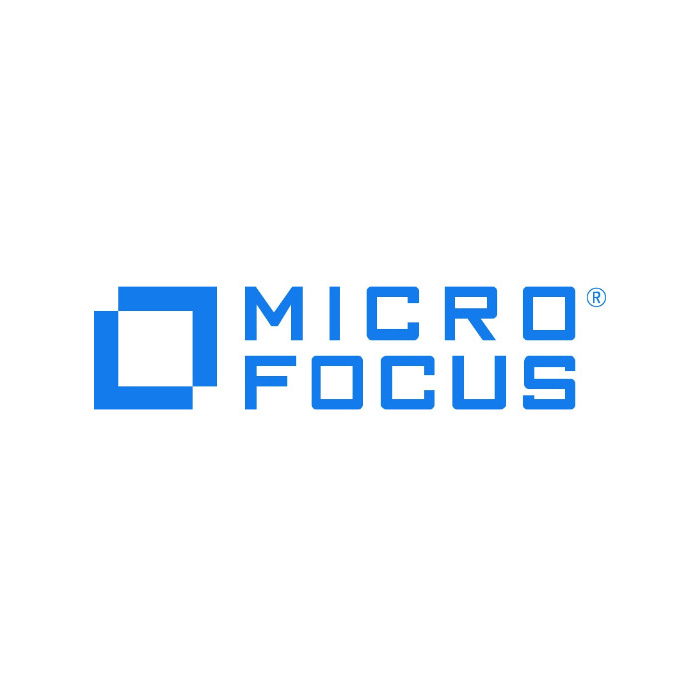 Micro Focus
"ellis EVENTS works as a true business partner with me and my team – from the planning and all the way through to the execution of wonderful events. They deliver the three key things I need from an events agency – bringing fresh ideas to our plans, operating as a natural extension to our team, and being there for us with the fixes to those unforeseen issues that any big project always has."
Dan Wood
– Director, EMEA Regional Marketing
"Ellis is a TOP partner that stands for TOP quality and reliability. A great team with whom I have always enjoyed working and will continue to do so in the future.
Ellis is still MY preferred partner for the implementation of live events - gladly also for hybrid formats!"
Birgit König
CyberRes - a Micro Focus Line of Business
"ellis EVENTS provides exceptional service for small and large events. Their team is professional, efficient and knowledgeable. They are true partners"
Undisclosed reference
IT sector
"Following the several great positive responses we receive from all levels within our organization we can look back to a phenomenal Event. This success was only possible by making use of the experienced team from ellis EVENTS, delivering best practices and instant responses to ad hoc situations. Observing the well-oiled engine from ellis EVENTS team, I got really excited in the way event processes are handled and dealt with. Also in case of challenges, the highly motivated team from ellis EVENTS are present to help and serve. A big THANK YOU for making our event a success."
Harald Zeeman
- Chief Of Staff | Director Operations EMEA
"ellis EVENTS operate like an extension of our team, offering new ideas and recommendations throughout the project. Their attention to detail is amazing, they find solutions to any problem that might arise and ensure the final event exceeds expectations"
Undisclosed reference
IT sector