NETWORK
Our agency is being completed by our network of partners and freelancers.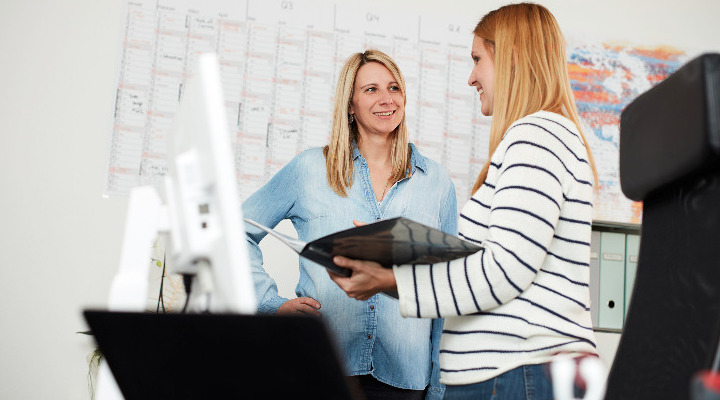 This way we can work cost-efficient, offer appropiate know-how and ensure an extensive service regarding your event.

We work together with renowned and very experienced service providers who have been part of this network for decades. Especially our partners in the fields design, event production, movie production and IT are practically part of our ellis EVENTS family. They know our mode of operation and our high requirements that our customers demand.

Of course we will gladly work together with your service providers too if is required.

Additionally, we have many contacts to various industry branches, hotels, venues, convention offices etc. Our contacts enable us to present the best and most cost-efficient solution for your event.

Look forward to the dynamic ellis EVENTS-team with an outstanding network.